Advanced Golf Cart Rental Customer Service!!!
Have questions about our golf cart rentals or need assistance planning your island adventure? We'd love to hear from you! At Advanced Golf Cart Rental, we take pride in providing exceptional customer service and ensuring your experience in San Pedro, Belize, is nothing short of unforgettable. Whether you're looking for insider tips on must-visit destinations or need help with booking a golf cart, our friendly team is here to assist you every step of the way.
In Case of emergency we offer 24/7 road side assistance to our customers!
Visit any of our two office location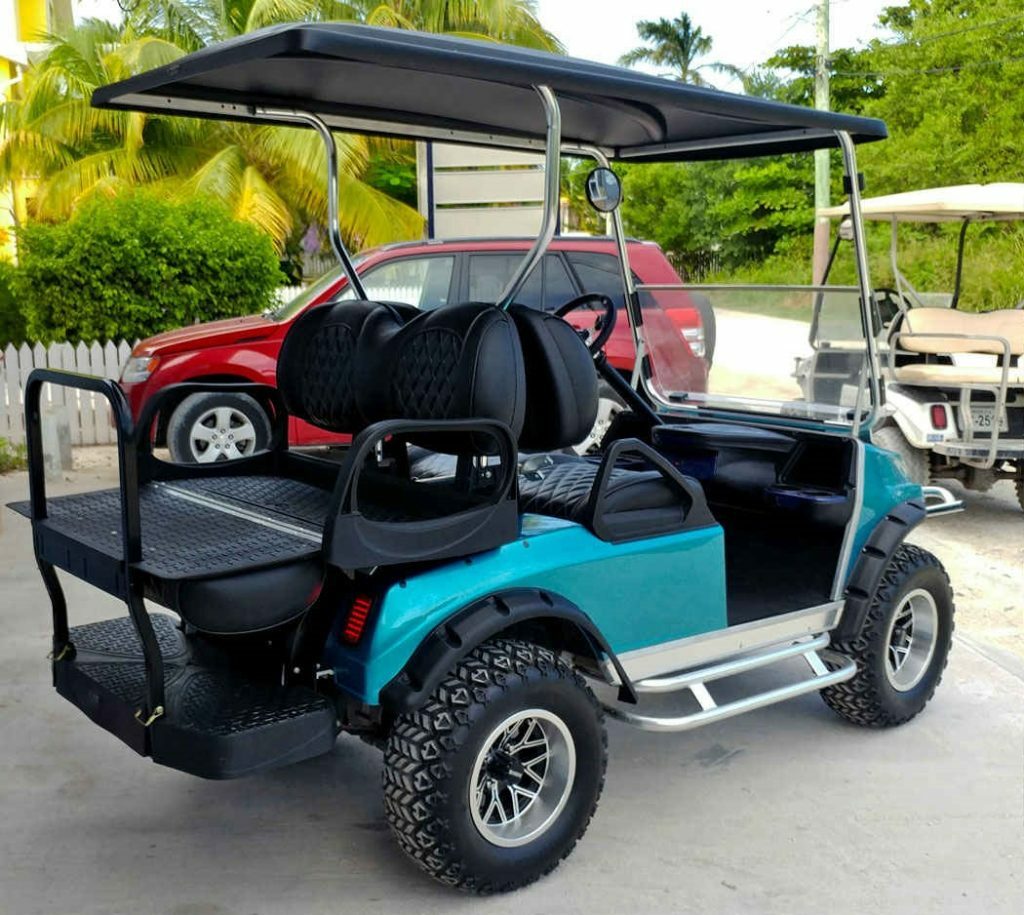 Feel free to reach out to us using the contact form below:
We can't wait to help you explore the beauty of San Pedro with our top-notch golf cart rentals. Let's make your dream island adventure a reality!