Budgets have the best golf cart rental Ambergris Caye has to offer. Our Prices are among the lowest and our office is the nearest to Airport on Ambergris Caye. Renting a 4 seater golf cart costs as low as $30USD for 24 hours and $185USD for a week of use, or a 6 seater golf cart cost $60USD for 24 hours and high as $950USD for 1 month. Add Adventure to San Pedro Town's favoured mode of transportation "the Golf Cart".  Short Notice or Last Minute Booking is accepted as long as we have a golf cart available.
Hourly, Daily, Weekly and Monthly
4 Seat Golf Cart Rental Rates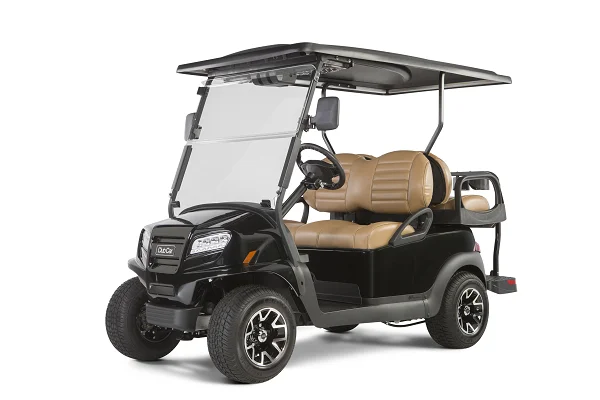 Unbeatable 4 seater golf cart rates
6 Seater Golf Cart Rental Rates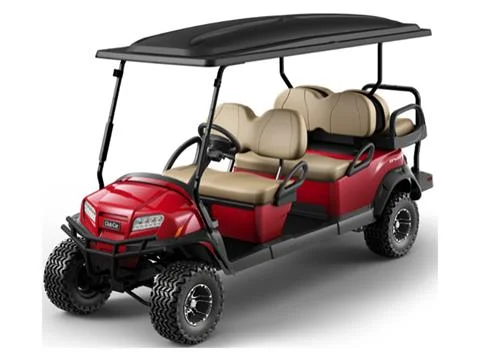 Unbeatable 6 seater golf cart rates
Daily or long term renting, rent a car for you if you are a couple, family, or wedding party. Explore the property option available on Ambergris Caye using one of our Golf carts whether it be for a couple of hours or a few weeks. We are one of the newest companies in town with great guest services.
After travelling from Belize City to San Pedro, count on us to be there with your Golf Cart at either water taxi terminal. When renting a vehicle we can also deliver the cart to your hotel, resort or Airbnb at no extra charge.
Our Golf Cart Rental Prices are the best!!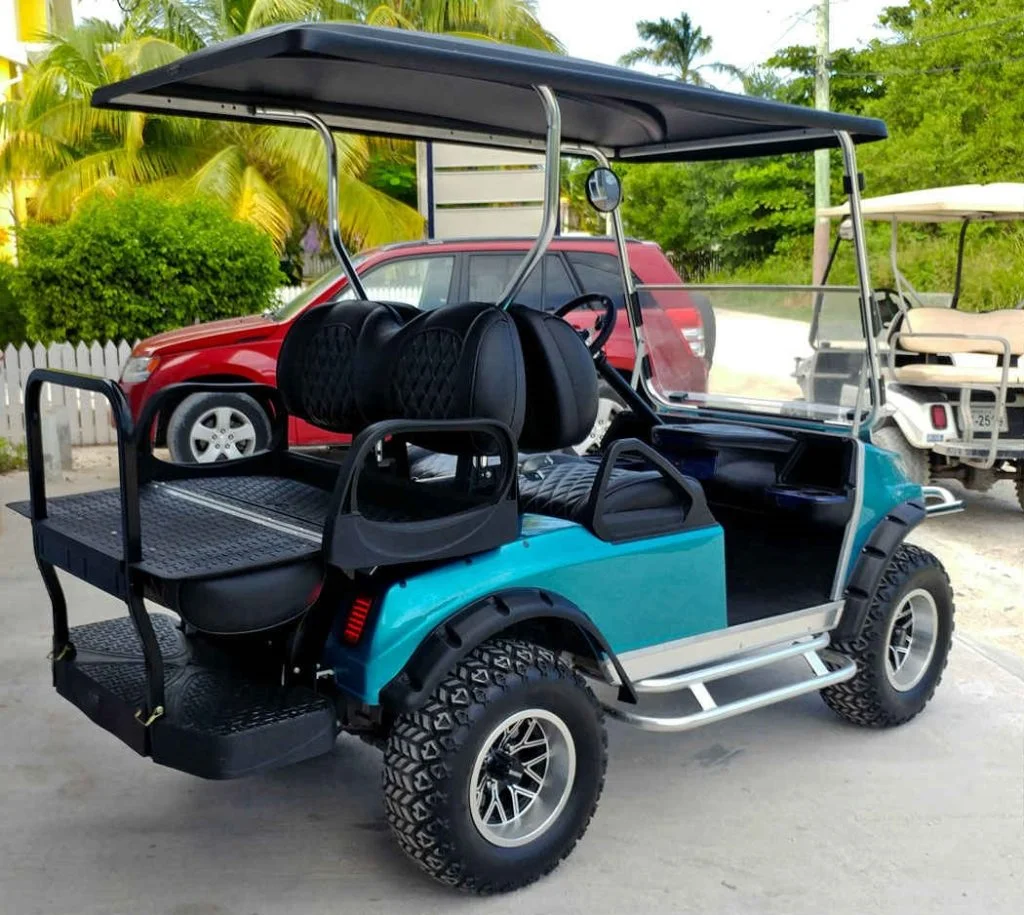 Stress Free Golf Cart Rental Service in San Pedro, Belize
We clean our golf carts daily. When you receive your cart, it will look brand new. See all our vehicle features. Each of our golf carts goes on a rigorous maintenance program after each use. Should an emergency ever arise with your rental, we will switch to the next one promptly, it's all part of our outstanding rental company customer service.
At Budget Golf Cart Rentals, we want to make sure you enjoy a do and see as much during your vacation on Ambergris Caye! When driving our island cruiser golf carts be sure to obey the local traffic laws, and read our rental terms and conditions.
Simply the Best Golf Cart Rental Ambergris Caye has to offer!